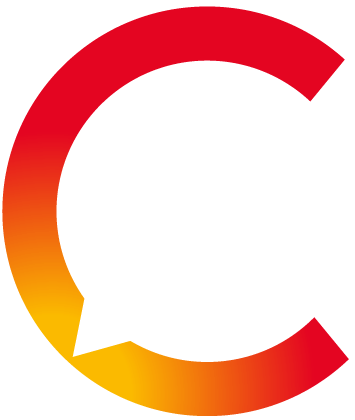 Concierge Organizer as
a reference in Luxury hotels for more than 15 years
Concierge Organizer is an application
used in luxury hotels for more than 15 years.
20 out of 31 French Palaces work with Concierge Organizer.
Digitalizing Reception Services.
For what purpose ?
The question is recurrent every year when it is time for the seasonal budgets. The benefits that digitalization provides are countless. The hospitality industry was in the forefront in digitalization with Property Management Systems (PMS).
Hotels would not work without this tool nowadays.
Overall reception and stewardship topics are gathered in the hotel PMS. Services issues and Guests' services requests are gathered in a concierge application. These tools have not the same function but are complementary.
We have listed several 3 different categories of digital tools for services management :
Platforms that bring together all the hotel's professional categories in a single
application – offering necessarily more generic services –
Tools that rely on algorithms that calculate what is most appropriate for
guests – with sometimes major inconsistencies –
And Concierge Organizer, bespoke application for Front and Back Desks, designed
to improve the quality of services provided by Concierges, local culture
experts.
The combination of Concierge Organizer and concierge expertise adds value to the concierge Desk and Reception in general.
THE IDEAL SOLUTION
Fields of activity where Concierge Organizer is used
Luxury Hotels
Concierge Organizer has been initially designed for this industry. Concierges and Guest relations Agents embody the promise of tailor-made services. Designed by a famous and experienced Head Concierge in the late 90's the application is widely marketed for more than 15 years.
The application always evolves according to needs, expectations and new work methods for hospitality jobs. Concierge Organizer is built to help concierges succeed their missions at best while considering the expected requirements of the sector and the very demanding Guests.


We supply Hotel Groups, Palaces, Hotels of any size and Collections.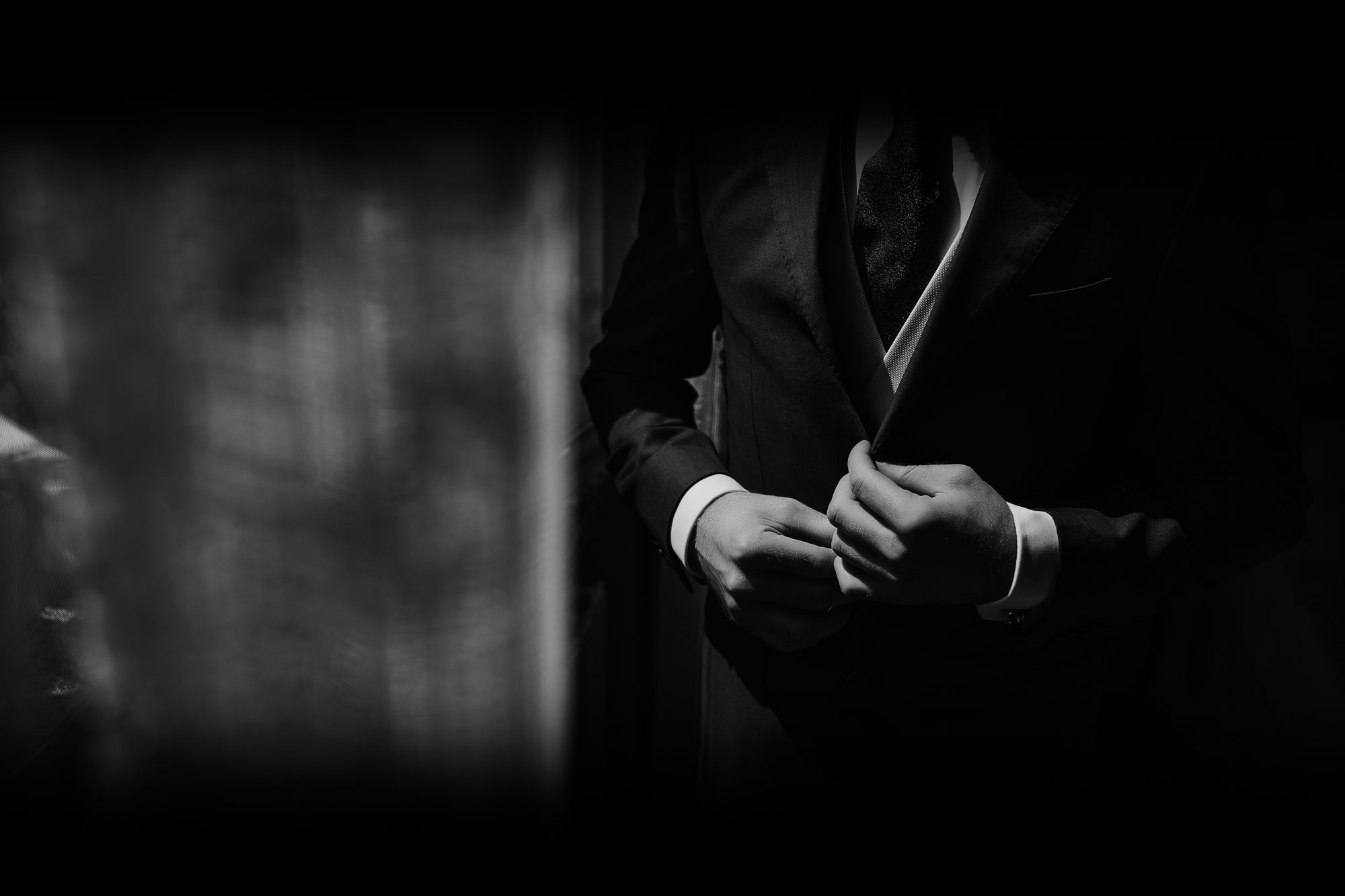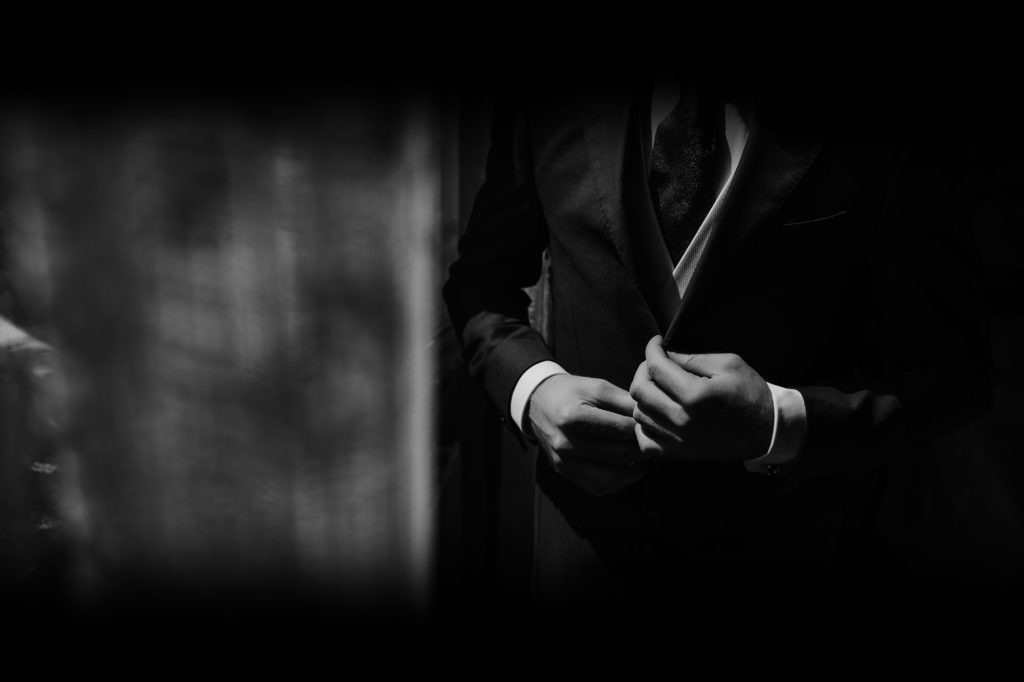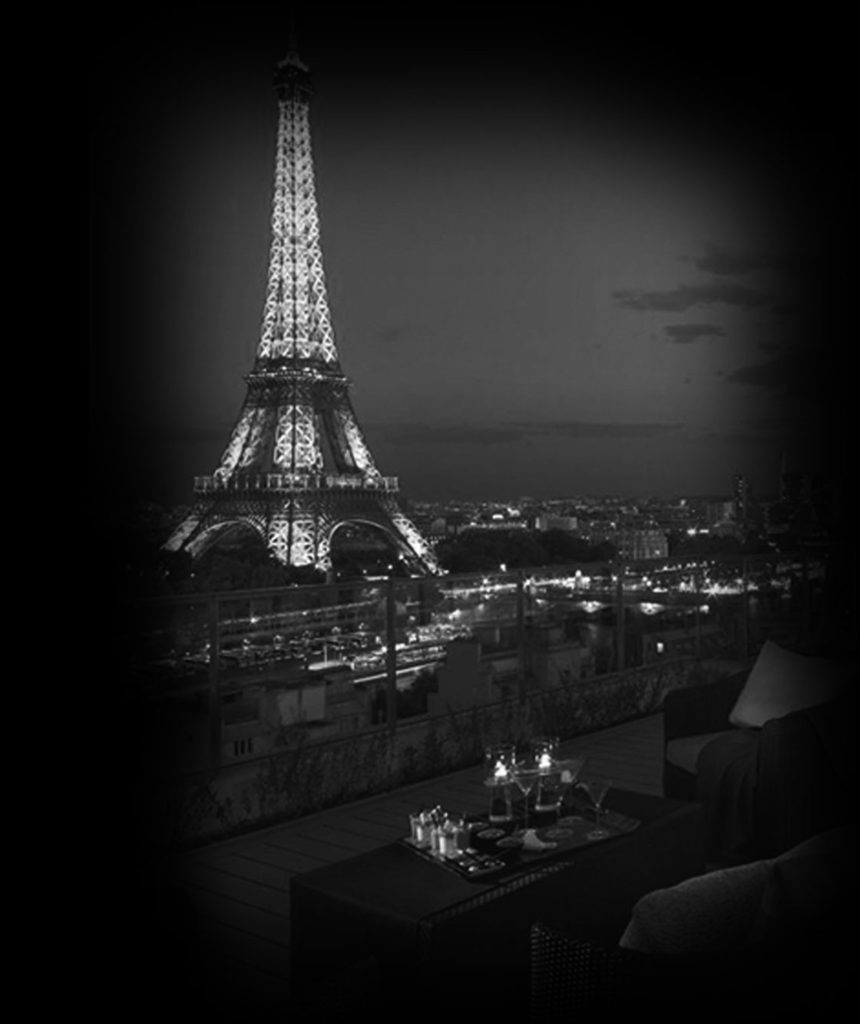 Event Management and Private Concierge Companies
Because the application is flexible and highly adaptive to specific needs, Private Concierge companies and Events Companies use Concierge Organizer to manage private happenings or prestigious international events for iconic brands all over the world.

This use highlights Concierge Organizer efficiency and its potential for customization and use.
CONCIERGES
HOTELS
CLIENTS
CONCIERGES
CONCIERGES
Concierge Organizer is a flexible tool that fits to your work organization
The concierge's mission is to make guests' stay unforgettable
. Concierge Organizer, as a reliable assistant, helps in all time-consuming tasks ensuing from Guests' requests preparation. Your day-to-day activity is structured. You can work with peace of mind, everything is designed to prevent information loss which would be disastrous for your Guest's experience.
Concierge Organizer quickly becomes a central tool of the organisation, both for Guests' requests preparation and for follow-up, high level quality confirmations, history, basic information and monitoring. Concierge Organizer is a user friendly application even in the settings : you can add or remove a feature easily without any assistance of our support team. However, if necessary, we assist you in a very reactive way on simple request.
Features :
The tool can be configured as closely as possible to the needs of your daily activity.
Pass on section enables fluidity of communication between shifts.
You can link services together.
You can create pop ups.
Powerful reportings of any logbooks, date, providers (Excel/Pdf).
You can use Concierge Organizer on PC, tablets or smartphones.
Multi language confirmations templates.
2 ways integrations with many hotel applications.
Many integrations with Limo providers optimizing ride requests and avoiding information loss.
HOTELS
CLIENTS