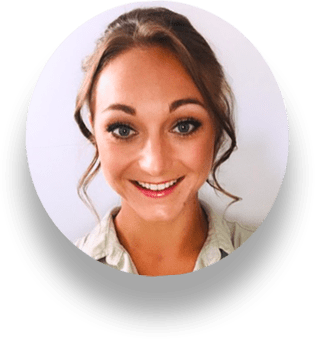 Concierge software for luxury hotels
After an intense season, Doriane Brégier, Front Office Manager at 7Pines Ibiza Resort, took some of her time to explain how Concierge Organizer has become an essential tool for her and her team.
How the 7PINES RESORT IBIZA
developed satisfaction of its customers and increased its sales thanks to Concierge Organizer?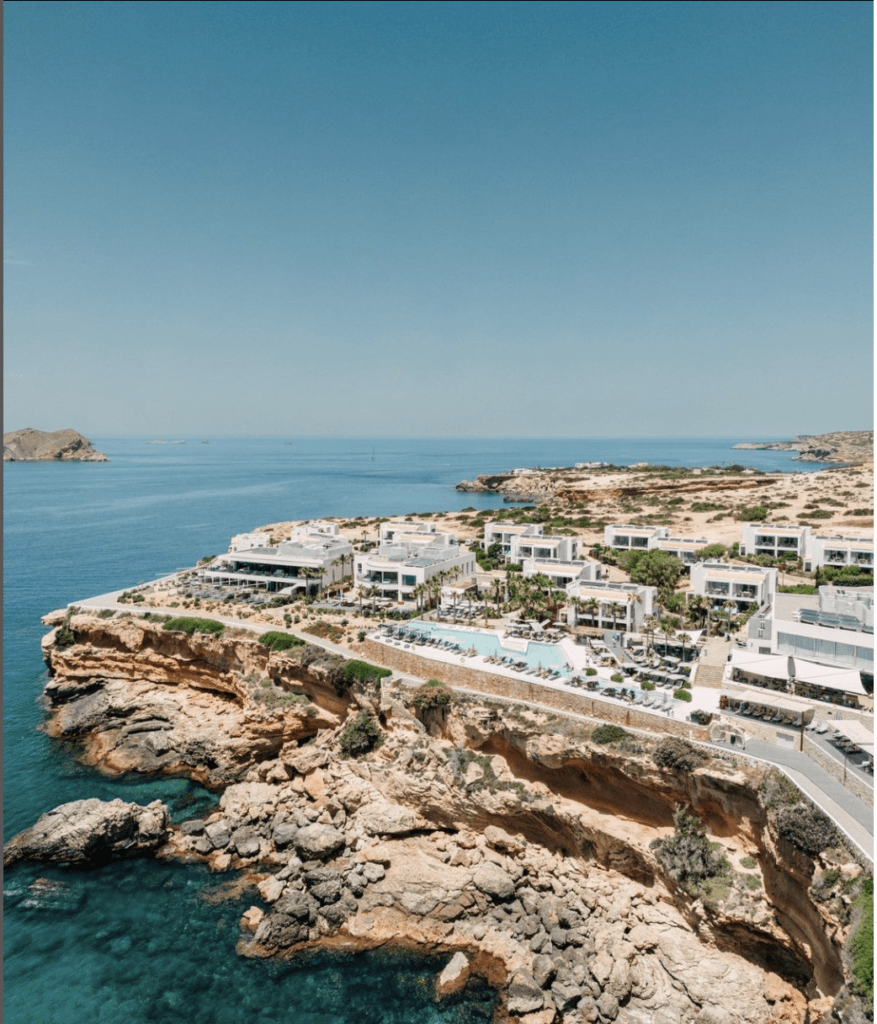 CO : What is your activity at 7Pines?
DB: I am Front Office Manager at 7Pines Resort Ibiza (operated by Hyatt) which opened in 2018. 7Pines Ibiza provides world class services. This is what allowed us to obtain the 12th place at the Conde Nast Traveler Readers' Choice Awards 2022 in the category of Top Resorts in Europe.
I work with several departments that bring together more than 45 people, including reception and concierge. On a daily basis, we are the department most in contact with customers, from preparing their stay until they leave for the airport.
My role is mainly to ensure customer satisfaction. I also have to allow the 45 people I work with to have all the tools in hand to be able to work effectively. In this context, it is important that we are equipped with the best solutions on the market.
Concierge Organizer software and itinerary management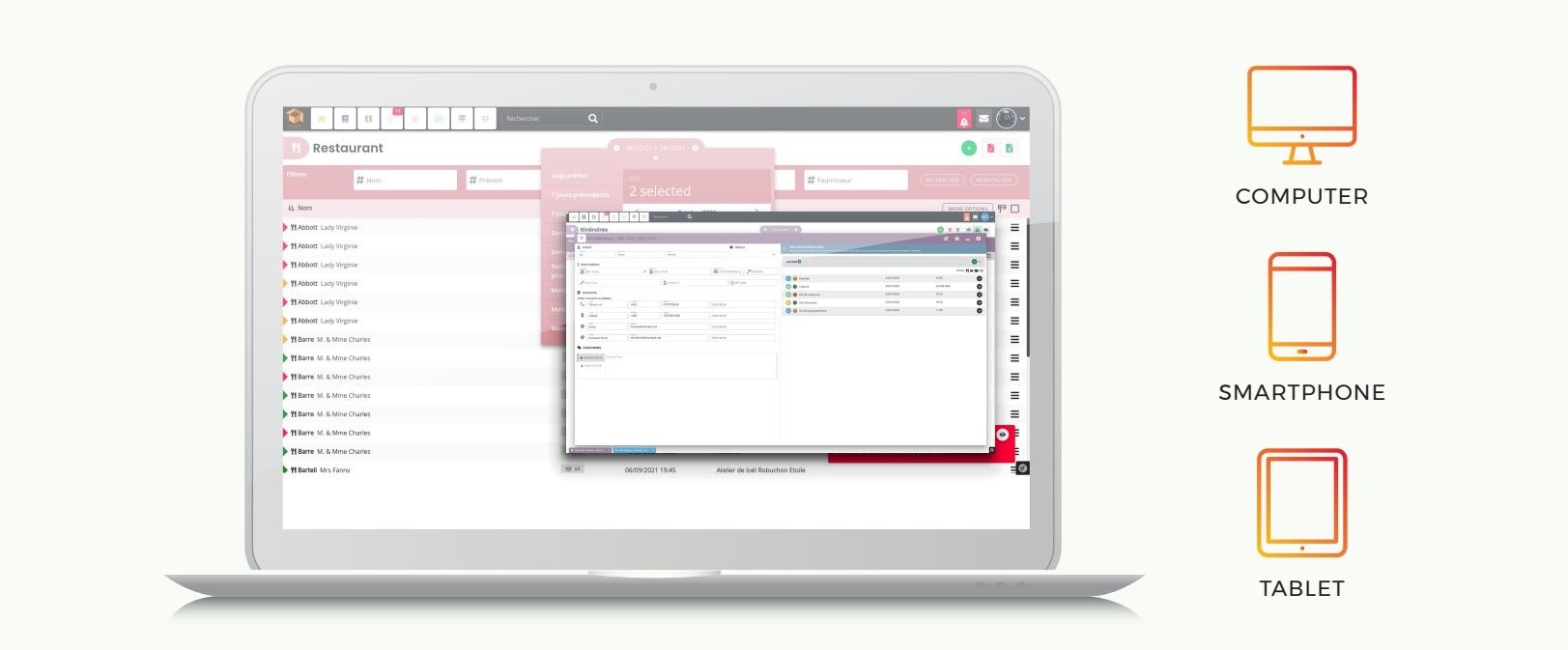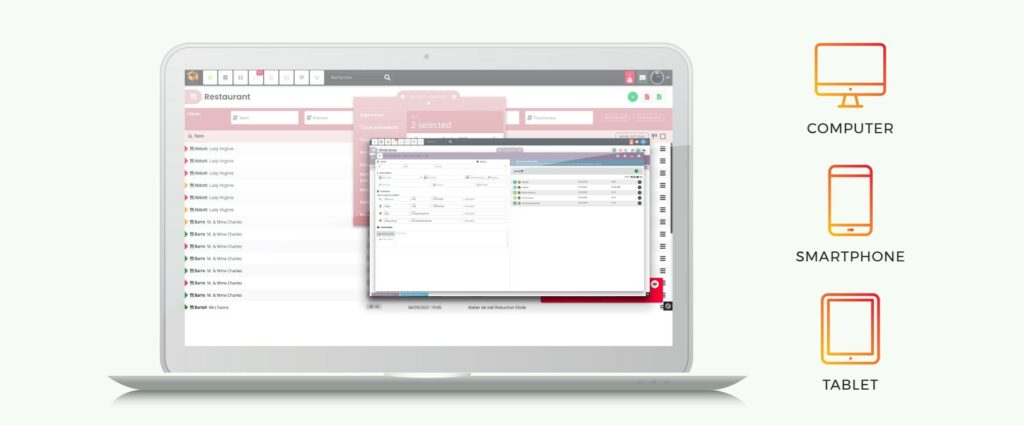 CO : What are your objectives as Front Office Manager ?
DB : As a luxury hotel, our first objective is guest satisfaction. Secondly, like any business, the additional turnover is important, especially the cross-sales part which generates income via commissions.
CO : To what extent has the Concierge Organizer software enabled you to achieve these objectives?

Preparing for the client's stay is essential for us, and for this the use of Concierge Organizer is a very important tool for us. It is a platform that allows us to make the link between our partners and our customers. With a streamlined interface, intuitive features and a responsive customer support team, Concierge Organizer has quickly become an indispensable tool for 7Pines Resort staff. And perhaps even more importantly, after three successful seasons with Concierge Organizer, 7Pines management came to the conclusion that we simply couldn't do our job without Concierge Organizer.
This facilitates the preparation of their stays: reservation of a restaurant, an activity (beach club, kayak etc.) and especially the organization of transport/transfers which are often complicated because requested at the last minute. Thanks to Concierge Organizer, our customers send us a message most of the time via WhatsApp to order a taxi, almost instantly we have a response from the partner. A complete itinerary is transmitted to the customer via WhatsApp. Customers greatly appreciate this fast and fun system. Customer requests are quick, our responses are quick, this allows us to sell more, and therefore increase our income.
CO : What is your favorite feature?
DB: The itinerary part. I find it fascinating that when a client arrives at the hotel we are able to print him a complete itinerary of his stay: restaurants, activities, taxi arrival times… The client feels reassured, taken in hand and can take full advantage of his stay, with visibility on his stay.
CO : Would you recommend Concierge Organizer?
DB: Absolutely. Whether it is to improve income, customer satisfaction or the well-being of concierge teams, it's nice to have everything under control.